Two new quality assurance agencies admitted to EQAR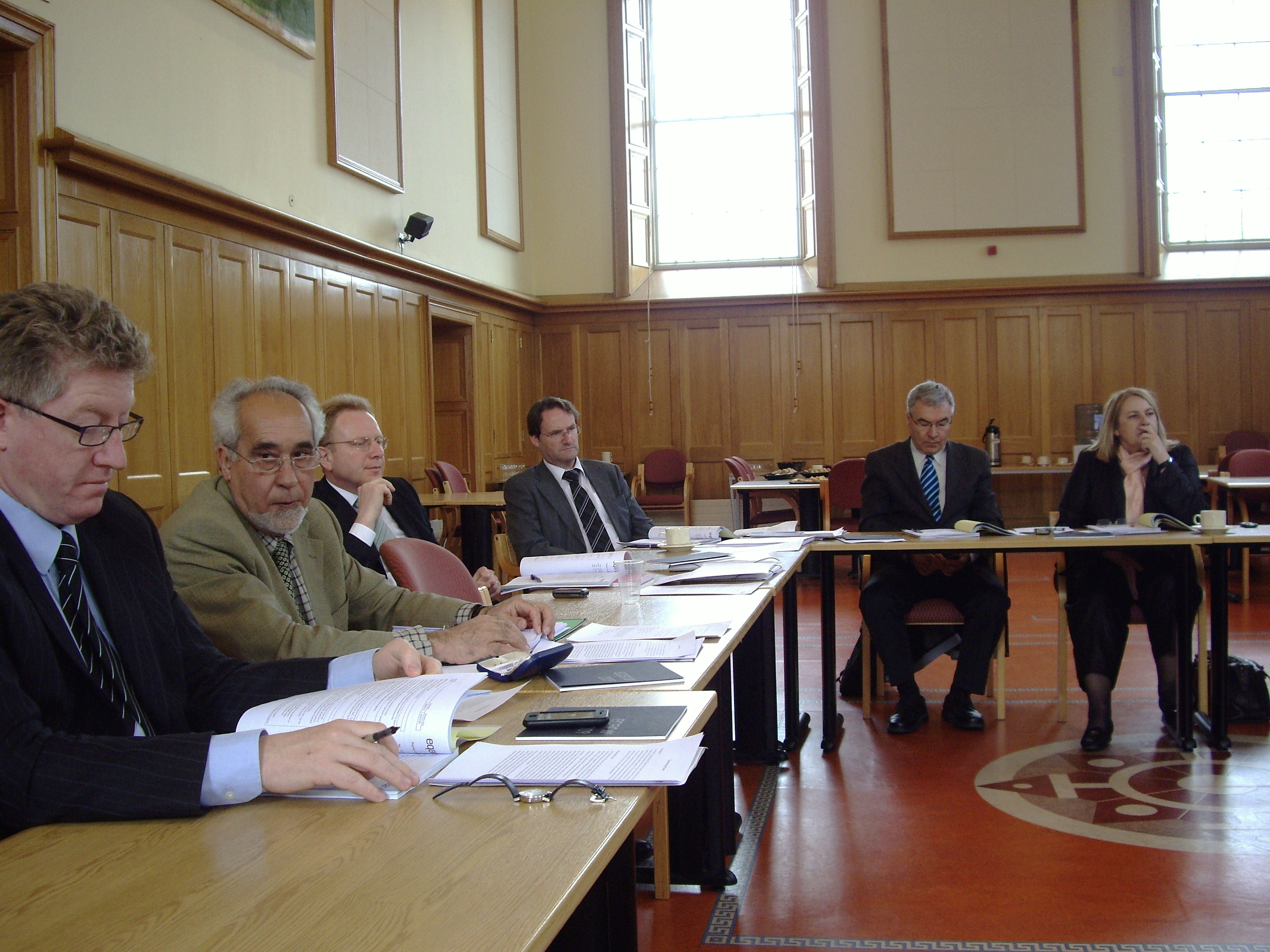 Two new quality assurance agencies admitted to EQAR
The first application round of 2010 resulted in the acceptance of two quality assurance agencies on the European Quality Assurance Register for Higher Education. The decision was taken by the Register Committee at its meeting in Dublin on 15 May.
The Register Committee concluded that AQAS and evalag successfully evidenced their substantial compliance with the European Standards and Guidelines for Quality Assurance (ESG) through an independent external review. With these two admissions EQAR now lists nineteen agencies that are active in the European Higher Education Area.
Read more in Press Release.
The next meeting of the Register Committee will take place in early November 2010. Quality assurance agencies wishing to apply for inclusion in the Register must submit their applications by 31 August 2010.