Statement on the European Commission Modernisation Agenda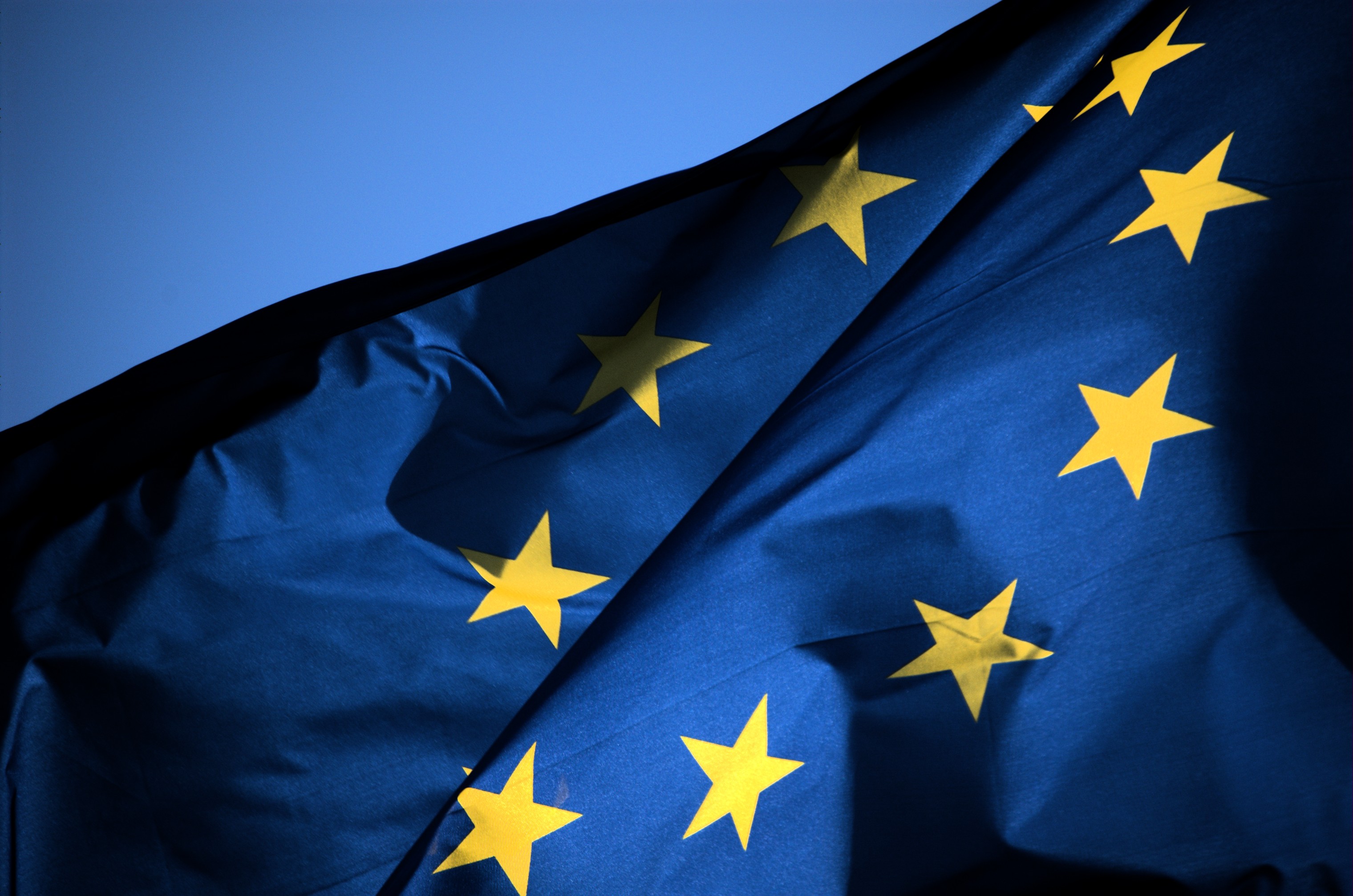 Statement on the European Commission Modernisation Agenda
In a statement on the Modernisation Agenda for Higher Education, EQAR welcomes the European Commission's initiative to review the 2006 Communication "Delivering on the Modernisation Agenda for Universities".
The statement sets out how Quality Assurance is an essential tool in helping to promote mobility, support diversity and ensure accountability in Higher Education in Europe.
It also describes how quality assurance can make a contribution to better articulation and recognition of qualifications throughout Europe and gives examples of how the existing European quality assurance instruments and infrastructure could be better used.